The Fastest Accelerated Learning Program in Pakistan 
Good news! A non-literate person can do Matric in just 4 years giving approximately 2 hours a day 6 days
a week. Indeed, this is Pakistan's most scientifically designed and widely tested accelerated learning
program.
Accelerated learning is possible 
with the help of a research-based syllabus and professionally developed
video lessons.
We provide t
hese video lessons to learners on-demand
through
WhatsApp
free of cost.
Furthermore, video lessons are available on the Literate Pakistan Foundation website.
How to Implement the Accelerated Learning P

rogram?

 
Furthermore, there is no restriction of place. A learner can go through this accelerated learning program
while sitting at any location. In other words, there is no need to follow a fixed routine or a formal
classroom. All they require ar
e workbooks and access to WhatsApp.
It
'
s
 g
ood for a large segment of the
Pakistani population
. Moreover, 
this program is suitabl
e for
both
males and females.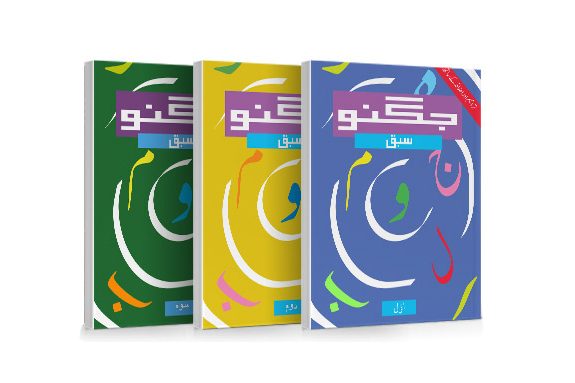 Urdu Literacy in 3 months  (3 workbooks)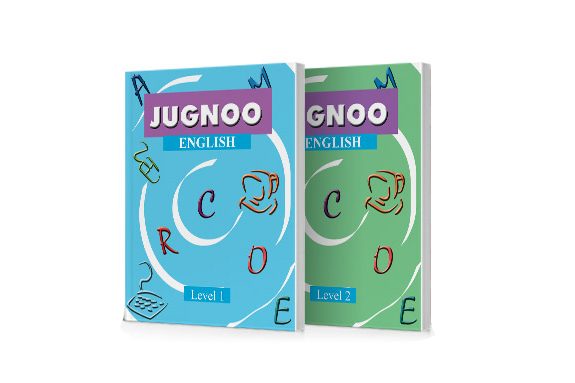 English literacy in 3 months  (2 workbooks) 
Primary education in 6 months  (5 books and notebooks)
Elementary (Middle) education in one year (5 books and notebooks)
After completing the
se programs, they can take n
inth
and tenth exams from their relevant board.
Surely, at the end of every book, there is an assessment.
We conduct
it
formally in a school or informally
by a friend or a family member.
However, the school will take t
he pre-board exam
s
for
9
th
and 10
th
affiliated with this program.
Additionally, we provide a baseline test be
fore the start of this program
to assess the existing
  educational competency of the person.
A learner can choose between the following Matric streams:
A matric in humanities can be done privately. However, the science or technical stream learner will have
to
enroll
in a school for
practicals
.
Furthermore, some boards have age restrictions for doing Matric. A person must be within a certain age
bracket to
enroll
for the ninth and tenth exams. For this purpose, the interested candidate will be
provided with a list of age limits for each board.
Surely, learners can complete their education until grade 8th and then get technical training. These
trainings are offered by several organizations all across Pakistan now.
1.
Be a spokesperson for this program. Help us
enroll
as many individuals on this program as
possible. Motivate the people to take a step forward and get enrolled
.
2.
Serve as an informal checker to see if learners learn appropriately.
You can
also volunteer to
check their assessment papers.
3.
Donate
to our Book Bank. This book bank will provide books free of cost to students who can't afford them.
4.
You can run a
cent
re
to implement this accelerated learning program.
It's
a good idea for existing
schools, CBOs and Madrasa
.
So step forward joined the most incredible educational movement of all time!
Price List of All Programs Books
Elementary Social Studies
اگر آپ اردو میں پڑھنا چاہتے ہیں تو اس بٹن پر کلک کریں۔