Importance of Madrasa Education in Pakistan
Madrasa education in Pakistan is one of the prime teaching systems. It gives students religious education and also teaches them about the lesson of the Quran. They also get to know beliefs and religious books. This starts soon after they get a basic understanding.
Students from all age groups can enrol in Madrasa. There is also no set age to pass out from it. That's because the prime focus is on the pupil's knowledge rather than the time.
At present, Madrasa education in Pakistan is considered because.
Madrasa Education is a powerful way to change lives and ideas.
It changes the values and ethics of people based on Islam.
Madrasa teachings cater to people's knowledge based on Quran and Sunnah.
The religious lessons make them spiritually developed.
It guides a man to lead a life at par with the path of peace and heaven.
Madrasa's education saves a man from the path of evil.
It develops a close connection with Allah.
Madrasa education helps a student become an honest citizen of a country.
It also helps in making a better society.
A major source of education for the underprivileged
Most poor people who cannot afford private schools go to Madrasa. Many people belong to poor backgrounds. This is why they are away from school. They can't afford costly books and education.
The students in Madrasa also have big dreams in life. Some want to become doctors, teachers and lawyers. Others want to make a career as engineers or journalists.
The missing link in Madrasa Education System
Madrasa education in Pakistan is spread far and wide across the country. But there's still a missing link to stopping the system from ranking at the top. In addition, Madrasa learning in Pakistan suffers some crises such as lack of:
Course
Trained and well-versed teaching staff.
Crucial tools
There is a lack of proper personal guidance. Madrasa students face a lack of confidence. Furthermore, students who pass out from Madrasa lack aims. This lack of aim also goes up to a global level.
How to bridge the gap in Madrasa education in Pakistan?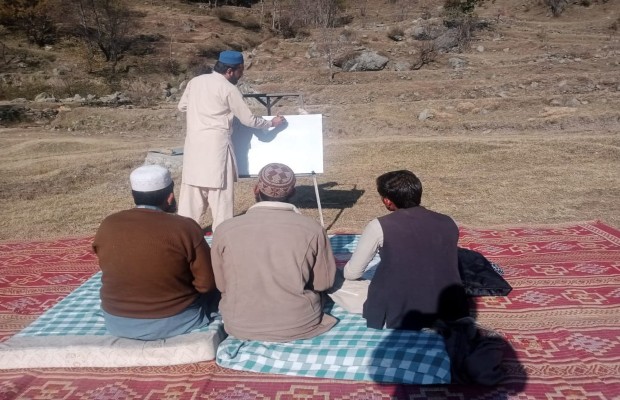 In Madrasa, Students should also learn modern education such as:
Language and Literature.
Information technologies.
Social Sciences.
Professional fields such as engineering, medicine, etc.
How Literate Pakistan Foundation (LPF) helps to improve Madrasa education?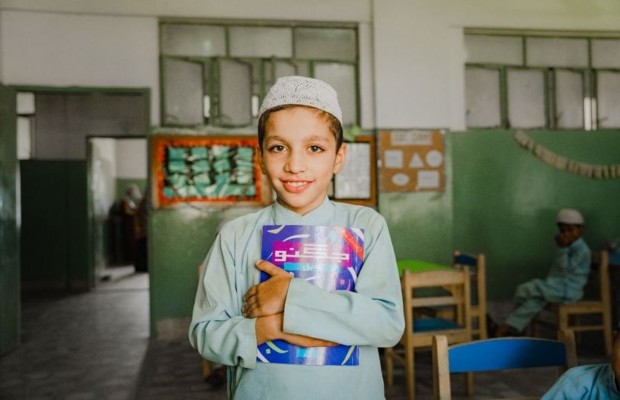 Literate Pakistan Foundation (LPF) knows that Islam gives a high-value education. This is why it has made a fast track course. Moreover, it helps everyone finish their learning in a short time. There is no age limit for learning from the LPF syllabus. Here's how LPF helps:
Madrasa students can learn well in just two or three hours daily.
Helps in shortening the tough plan of Madrasa.
Wrap up their school level in time with the help of LPF.
Become Aalim or Mufti with worldly knowledge of the latest technologies.
Train madrasa teachers.
All types of students who are not familiar with Urdu can get enrolled in Madrasa.
Strives to make people, families and homes educated.
Aims to provide Madrasa education with a solid religious base.
Gives a good course for living in the new world.
LPF has made six programs for literacy, fast-track and remedial. The literacy program includes English and Urdu. Moreover, middle and primary education is fast-track. The two remedial plans groom basic skills. Furthermore, all of these plans have inspired Madrasa to teach its students. That's because you can even study it for only 2 hours a day.
This year madrasas have also introduced a middle school plan. It helps students cover six, seven and eighth grades in just one year. Many of these students are over-age. With this plan, over-age children can complete their middle school education in just one year. In addition, this inspire them to study further.