"Learning is the only thing the mind never exhausts, never fears and never regrets"(Leonardo Di Vinci)
The process of improving insight potential through adult learning is a multi-step procedure where adults have to involve both integration and differentiation. Adult learning is about walking through learning with an open heart, open eyes, and an open spirit, where every moment offers a potential insight. This learning in an adult community where they get healed through each other's help and share an inter-subjective intelligence.
Adults are more practical and mature. They are more purposeful, multi-tasking, experienced and are more receptive to change. As adults are characterized with these attitudes, they have the will and ability to learn as well.
Adult learning content should be designed according to their cognitive and social characteristics, where they adjust their attitude to improve their insight potential.
Busy work schedules, hectic personal lives and a lengthy list of responsibilities may prevent an adult from continuing their education, but there is something which pushes an adult to keep moving, when they imagine them being shaped in a better way personally and professionally.
The zeal to improve their insight potential is again a key element which keeps them ignited to avail for the learning content. This learning opportunity helps them develop their skills and capacities to move and grow themselves economically. They ensure that they nurture their potential of creativity ad imagination to live fulfilled lives.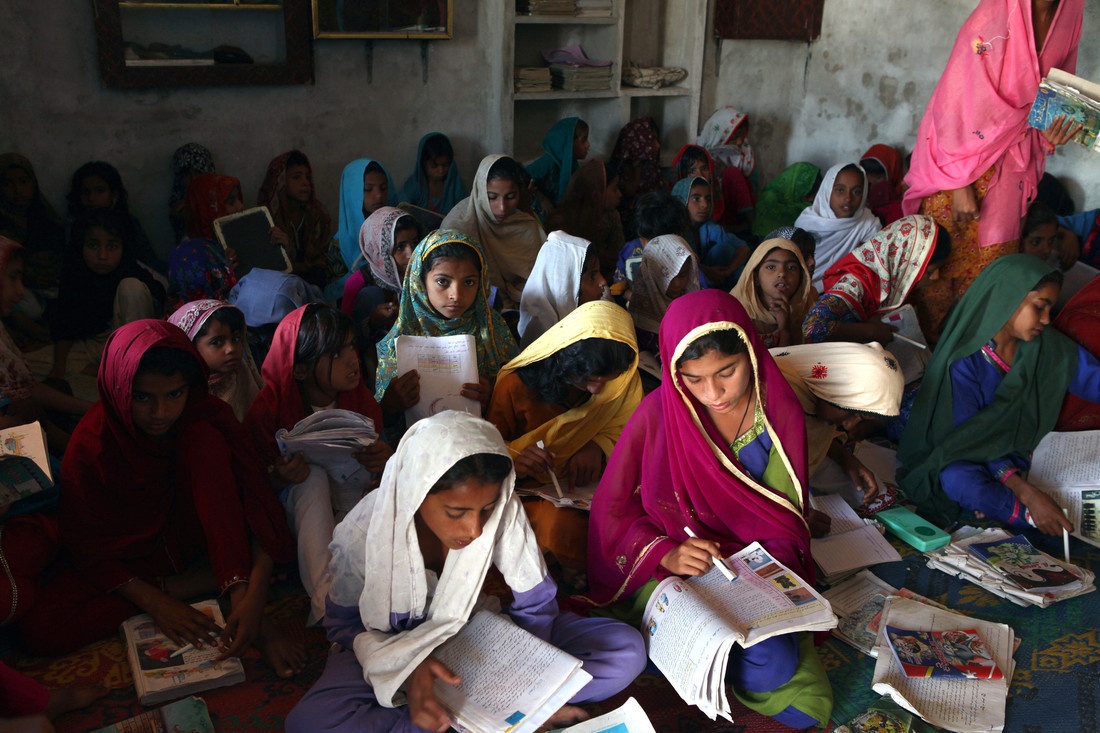 Every adult chose to pursue education is one of the prominent adult of society as he has the one ready to utilize his potential in designing his whole day to keep himself on track managing work, personal life along with continuing education.
Learning is not for an age. It is for life and the joy of learning doesn't come to a screeching halt after you leave school or university. An adult continues to pick up new things every single day as adult learning can equip an adult with the know how skills to develop new ideas which is a process of self-improvement. It adds more dimensions to an adult's characters to help him improve his insight potential.
Adult learning helps an adult to grow professionally as well which is equally important. It brings up new opportunities that might not have been identified by an adult before.
It is no secret that adult learning can drastically improve your potential and desires to stand out in crowd. It improves your quality of life. It helps you picking up new skills and develops new talents which widen your potential. It gives an adult a sense of purpose and fulfillment.